Services
IBM z/Series Development
"Mainframes are dead"
We've been hearing that for 30 years now, and yet most of the world's major companies still have IBM zSeries mainframes at the heart of their operations.
The Targetfour team have been developing IBM mainframe products for almost 40 years now. From DOS/VS, OS/VS and VM, through to the latest z/OS operating systems. The zSeries platform is known for reliability and performance, and just like zSeries, Targetfour's mainframe products are known for their reliability and performance.
Software, developed and maintained by Targetfour, operates in major banks and financial institutions around the globe. We provide 24×7 support for many of these customers.
Microsoft Technologies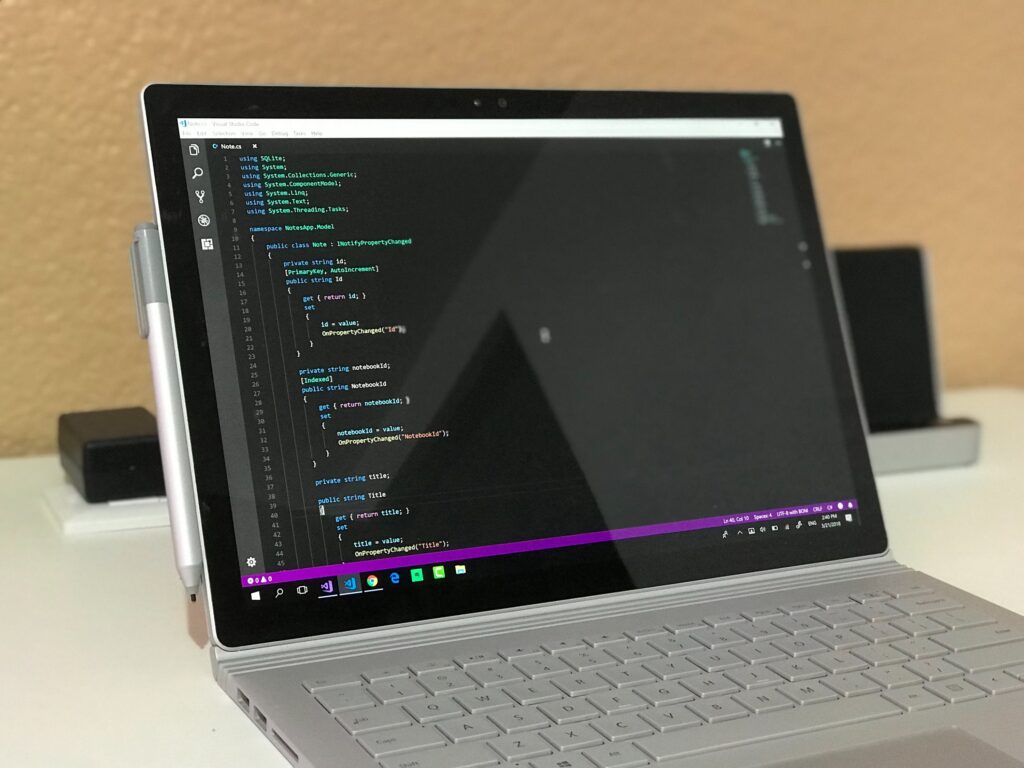 Microsoft technologies provide modern, scalable solutions, combining performance and reliability. From full fledged web based applications, back-end server solutions to micro-services hosted in the cloud, Microsoft products make it happen.
Targetfour develops and maintains software, running on various Microsoft technologies, for its clients. From web based software packages, running on the Microsoft Azure platform, to server applications with web or thick clients running on the client's own servers. We mainly develop using the Microsoft .NET platform, usually in C#, but have developed applications in Microsoft Visual Basic, VB.NET, and even assembler when necessary. Our applications talk to back-end database servers, such as Microsoft SQL or Oracle.
We also develop for applications for phones which run Android or iOS. These may be standalone applications, or use backend database and application servers running in the cloud.